Our current clients include:
Lake Winnepesaukah Amusement Park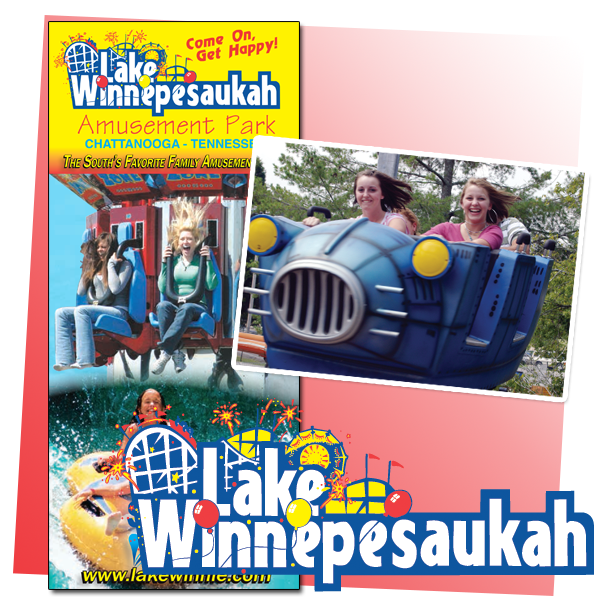 The South's favorite family amusement park has been a full time client of William H. Robinson, Inc. for over twelve years! Our time with them has included the adaption of their "Come On, Get Happy!" slogan, the Brass Ring Award winning "OH-Zone!" television spot, the creation of their furry mascot – Little Winnie Whiskers, and their popular jingle.
Lake Winnepesaukah Amusement Park has grown tremendously as a facility since our time with them began, capped with the arrival of their largest expansion ever in 2013 … the addition of Soak Ya Water Park!
Amusement Today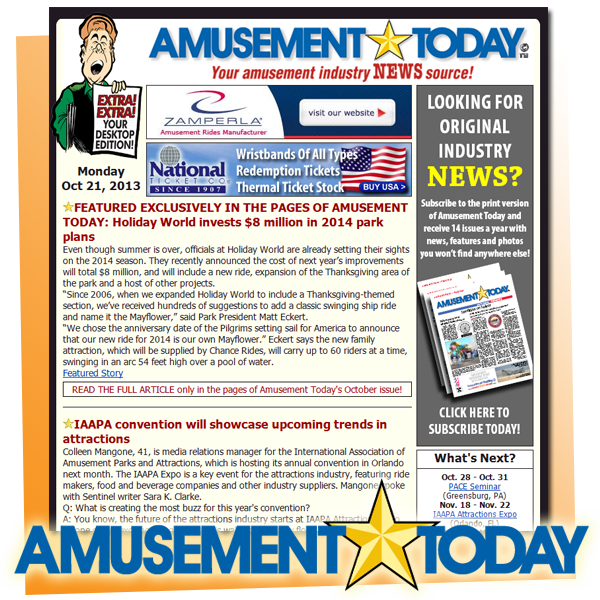 William H. Robinson, Inc. assembles and publishes Amusement Today's daily email newsletter Extra Extra Your Desktop Edition. Every weekday morning, the amusement industry headlines are emailed to an ever-growing subscriber base that has exceeded 3,400 since the newsletter was first launched in January 2010.
Traders World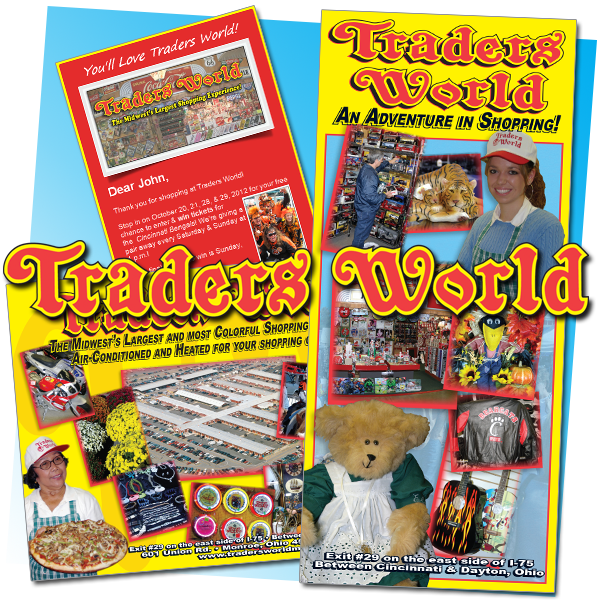 The midwest's largest flea market, Traders World's relationship with William H. Robinson, Inc. dates back to the mid-1980′s when the facility first opened! In that time, William H. Robinson, Inc. has overseen the production of several television spots, created multiple promotions and events, and helped grow the shopping experience into a popular destination.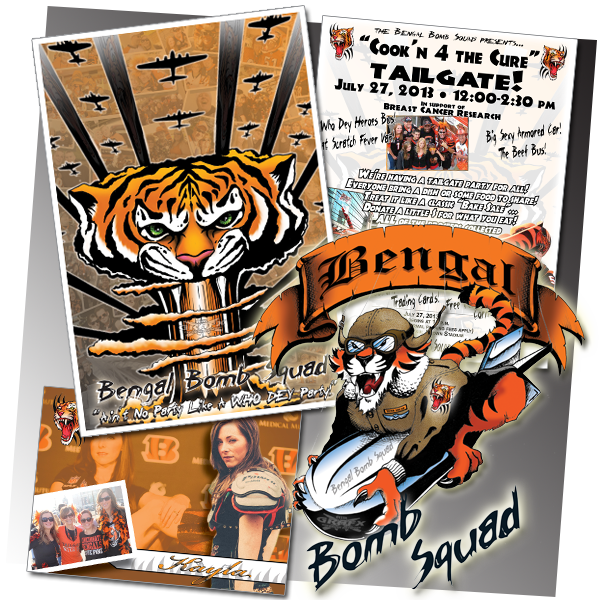 The Bengal Bomb Squad
Thriving on social media and public relations, the Bengal Bomb Squad is a unique client for William H. Robinson, Inc. The popular Cincinnati Bengals' tailgate & community service group has grown continuously since its inception in 2008, benefiting from constant social media exposure and public relations assistance courtesy of William H. Robinson, Inc. To date, what started as an eight person tailgate has expanded to a charitable organization that has helped raise nearly $200,000 over the years for local & national charities.
William H. Robinson, Inc. team members also currently provide services for Holiday World & Splashin' Safari, Coney Island (Cincinnati), Rides 4 U & more.