William H. Robinson, Inc.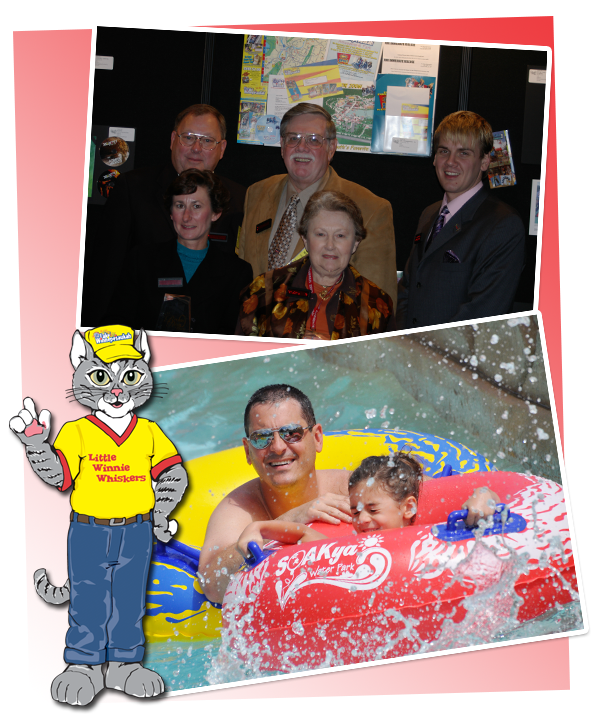 William H. Robinson, Inc. is the only advertising & marketing company exclusively dedicated to the amusement park, water park, tourist destination, and support industry!  Specializing in offering a Total Marketing Package, William H. Robinson, Inc., brings its clients over fifty years of experience in the amusement industry. Our creative teams can offer consulting assistance in any & all aspects of marketing, promotional contracts, and even become your in-house advertising agency to spearhead and design a unique marketing campaign just for your facility.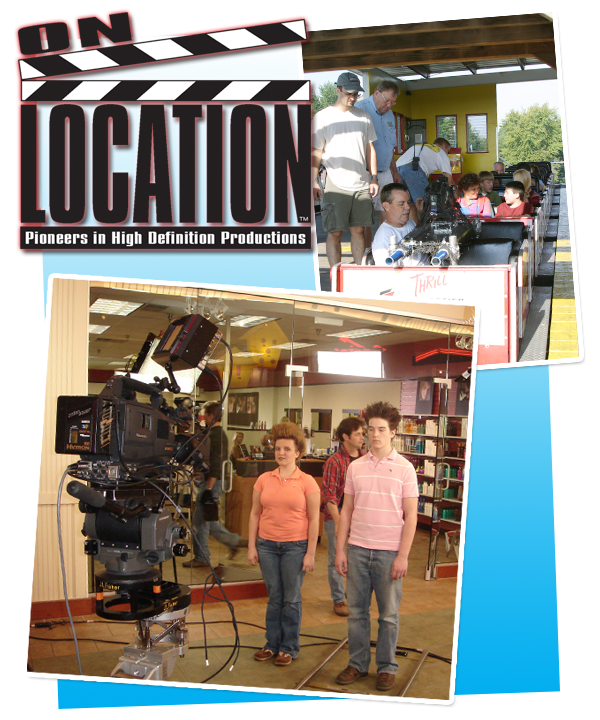 On Location Multimedia
On Location Multimedia is fully equipped to handle the most difficult projects from digital production to 35mm film shoots. Their approach to the production of television commercials has gained clients unprecedented results at the gate. When combined with the Total Marketing Package from William H. Robinson, Inc., parks have seen as much as a 30%+ attendance increase in one year.
Ken Williamson of On Location Multimedia has been a member of IAAPA since 1979, exhibiting at the annual conventions and participating in workshops almost every year.
Sound Images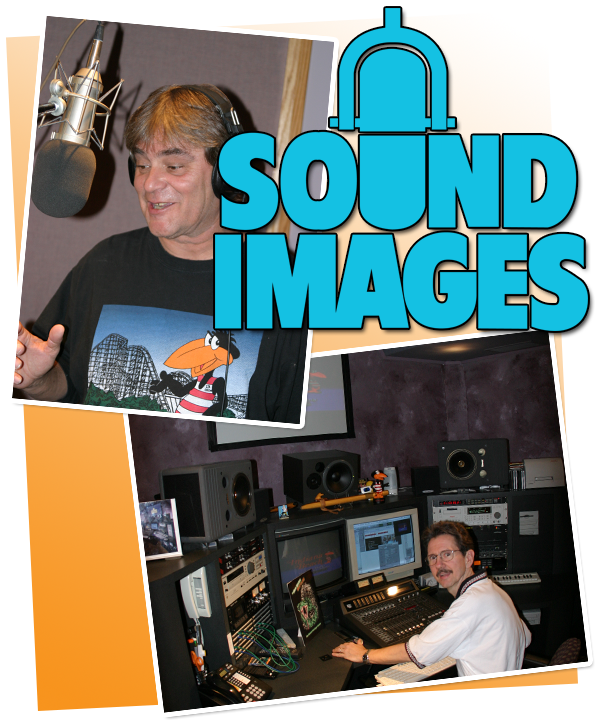 For over 30 years, Sound Images has been creating jingles for amusement parks alongside William H. Robinson, Inc. Their clever lyrics and catchy tunes have delighted park goers and owners alike. Many of their creative concepts have won IAAPA Brass Ring Awards at the annual IAAPA Expo
"We've had this on-going relationship with many parks throughout the county and, every spring, we get to just have fun with music in ways that our traditional clients are afraid to experience," offers Jack Streitmarter, president of Sound Images. "It's a kick for us and keeps us all smiling before we had back into more solemn spots come summer."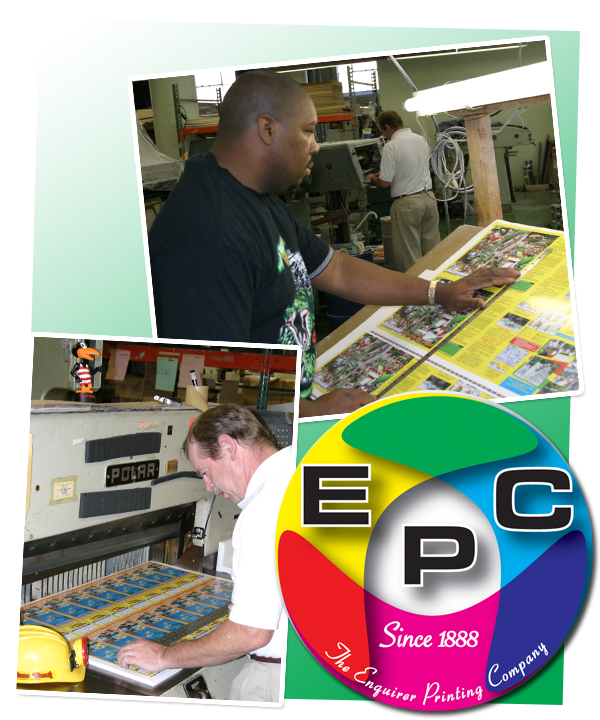 The Enquirer Printing Company
In 1904, William "Buffalo Bill" Cody sought out the entertainment industry's number one show printer to produce the calendar for his Wild West Show. That printer was The Enquirer Printing Company of Cincinnati, Ohio.
Today, as it has since 1850, The Enquirer Printing Company continues to provide quality printing for the entertainment industry. Whether printing a new letterhead, a four-color brochure, a promotional poster, or a huge nine sheet billboard, they offer multi-color offset printing with a quick turnaround. The Enquirer Printing Company features a full range of equipment from a large four-color press to traditional 11″x17″ presses for one and two color work to the latest in digital printing.